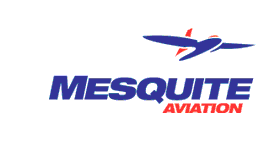 Discover the world of flying
during this exciting and informative
maiden voyage. Learn More>

Learn to fly today and begin to fulfill your aviation dreams! Learn More>

Need an airplane? Call us for
great rates and easy terms and you'll be
on your way. Learn More>

Take an awe-inspiring aerial tour over your neighborhood, property or office. Cameras welcome! Learn More>

Professional-quality photography from the air. Great rates. Learn More>


Aerial Tours and Sightseeing
See the world from the skies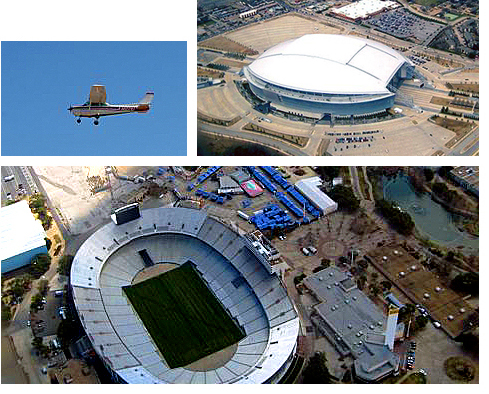 Enjoy spectacular views that only an airplane can provide! Schedule flights during daylight, or book an evening flight and see the lights of Dallas/Ft. Worth glow softly beneath you. You may take up to three people aloft in our Cessna 172 for an unforgettable tour of Dallas or any local area you choose. Tours are available in 30-minute, 60-minute and 90-minute increments.
Great for Special Occasions
Our sightseeing flights are great for anniversaries, birthdays, romantic get-away's, and other special occasions. Other pricing packages are available.
Rates

30-Minute Tour | $95

60-Minute Tour | $175

90-Minute Tour | $250

60-Minute Night Tour | $195

90-Minute Night Tour | $275


Call Today to get Started! 972.222.3546